License Number: 19584
Marta Kulawik - Manager Biura
Tysiące ludzi nie wie, że chcesz sprzedać swoją nieruchomość. I dlatego transakcji dokonuje u kogoś innego. To może się zmieni怓 jeśli skorzystasz z usług Marty Kulawik.
Dlaczego? Bo:
* bardzo szybko dociera do
tysięcy ludzi
potencjalnie zainteresowanych Twoją nieruchomością
*
skraca się przez to czas
sprzedaży nieruchomości
* zainteresowanych jest więcej, a więc także
cena może być wyższa
.
W nieruchomościach wzrost zysku ze sprzedaży nawet o 1% może oznaczać
kilka tysięcy złotych więcej w Twojej kieszeni
. Czy nie warto więc skorzystać z usług profesjonalnego agenta?
Dowiedz się, jak Marta Kulawik może pomóc Ci szybko i sprawnie znaleźć klienta na Twoją nieruchomość
Chcesz sprzedać lub wynająć swoją nieruchomość, to skontaktuj się z Martą Kulawik już dzisiaj
www.marta-kulawik.pl
Kom: +48 665 167 906


[email protected]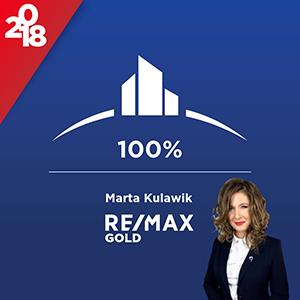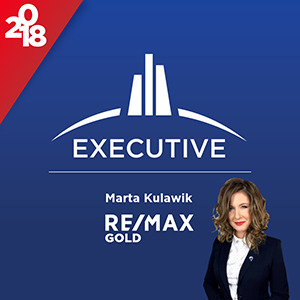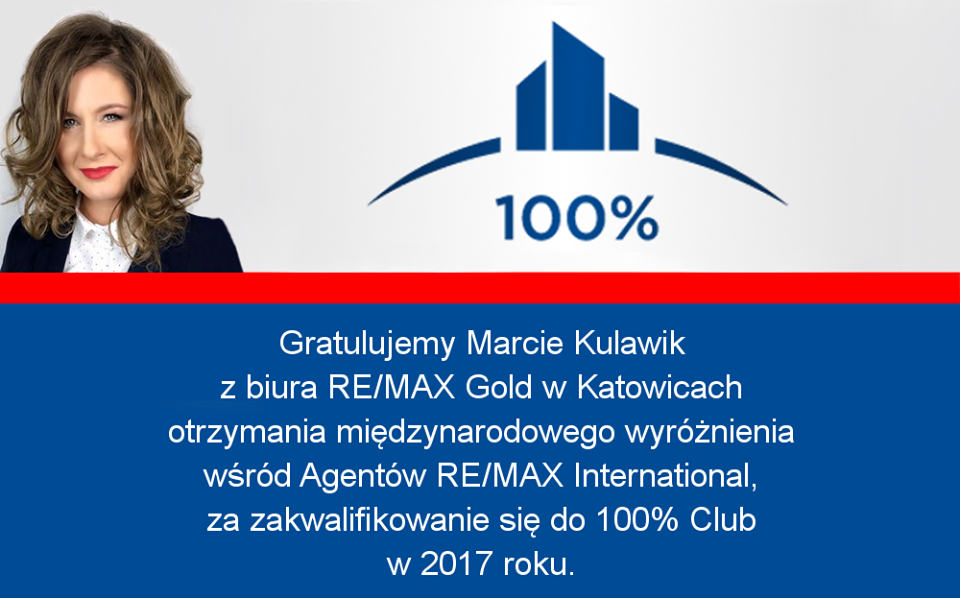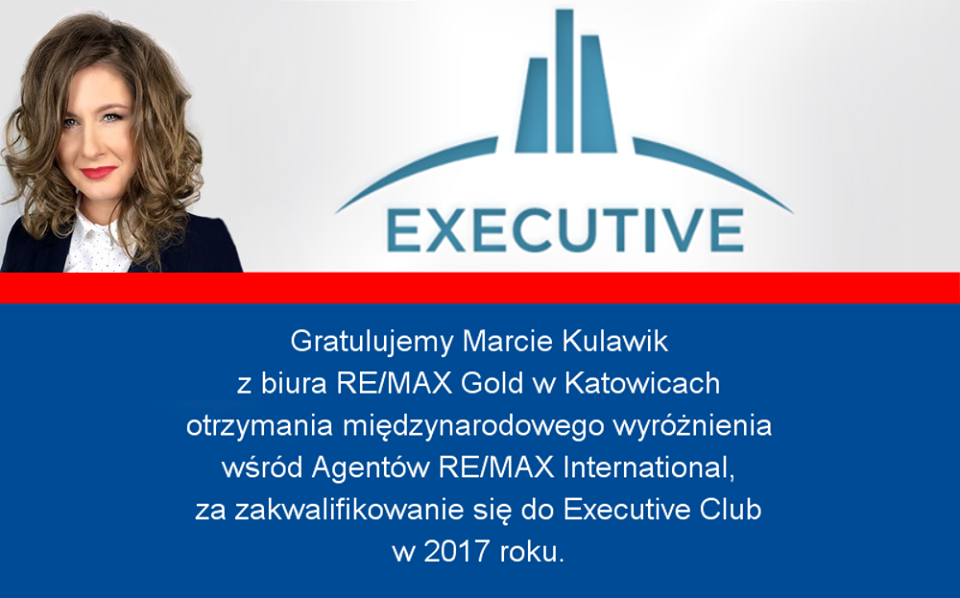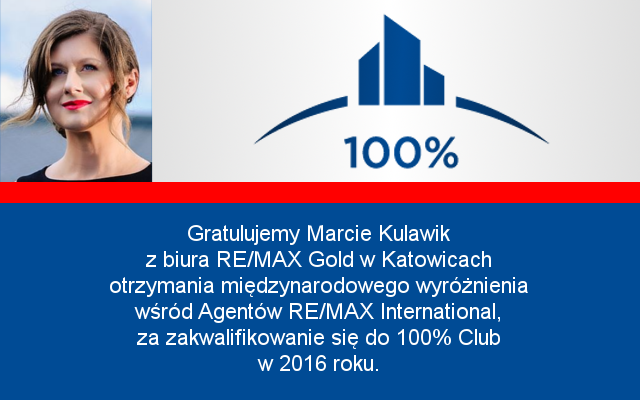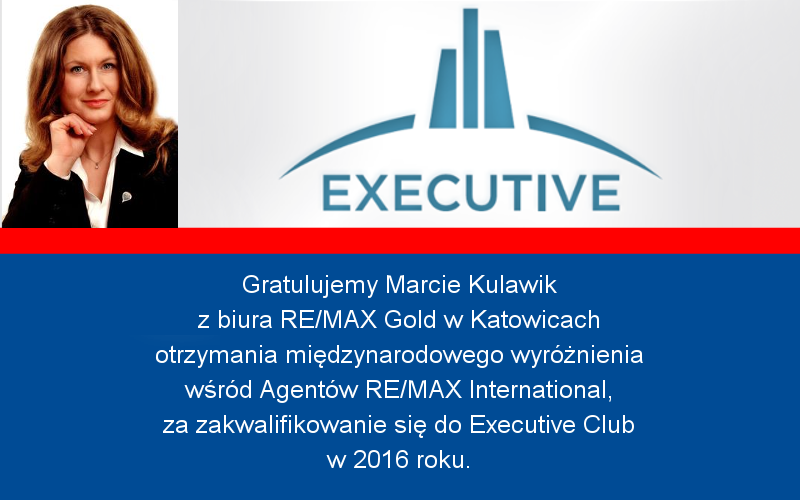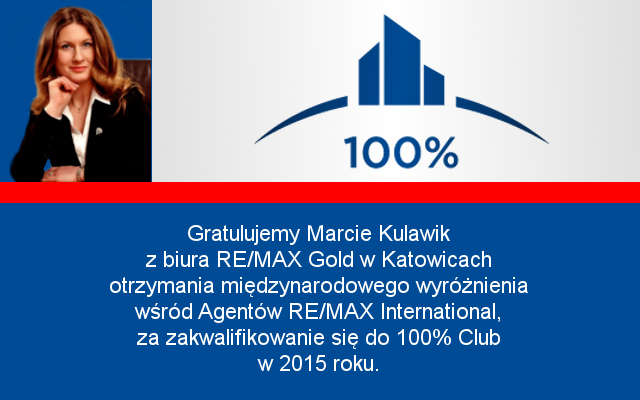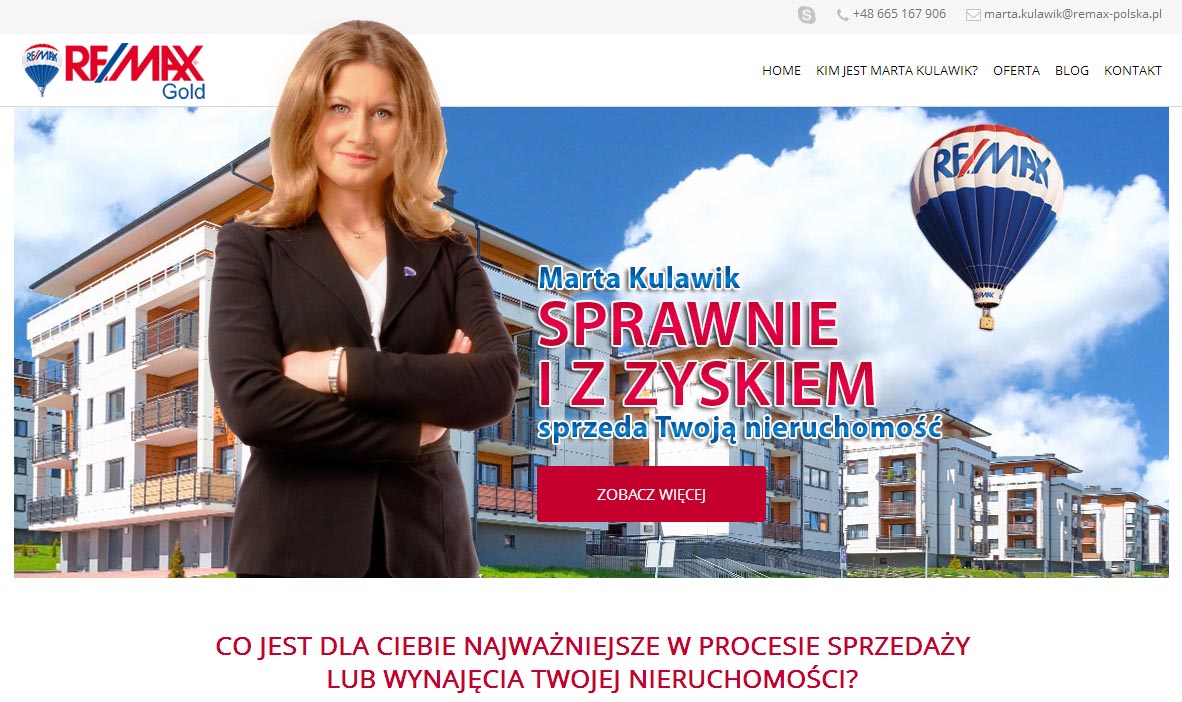 My Recently Listed Properties
My Recently Sold Properties